Lovette approached us with the the expectation to increase their Return on Ad Spend (ROAS) and revenue year on year, We proudly not only met but exceeded these expectations, delivering exceptional results.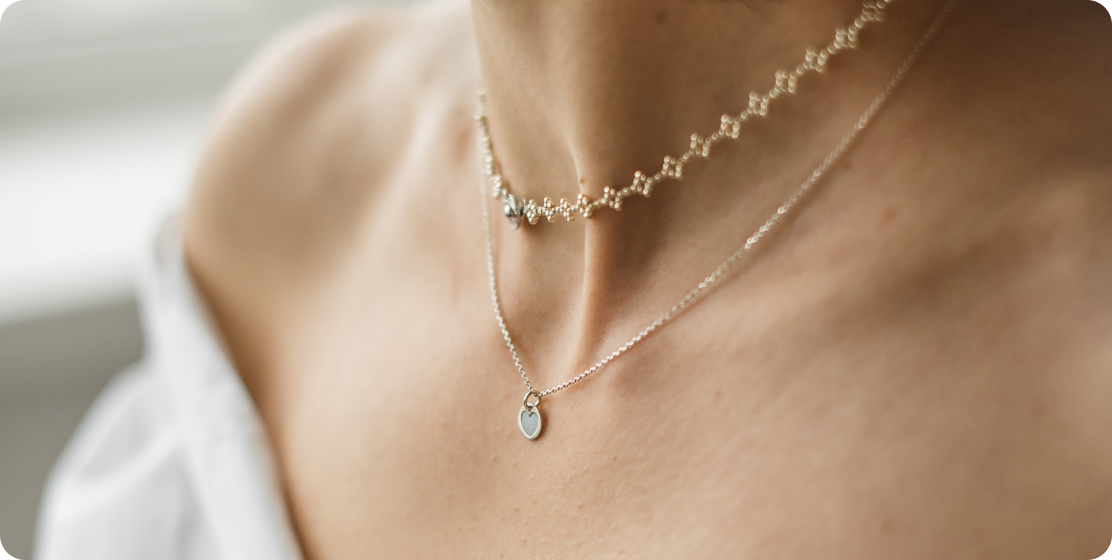 Lovett had a clear goal, improve the ROAS within the account and be ready for Q4 which is their busiest period.
Our approach

We began by looking through products that have converted well and ensuring P-Max would prioritise these top performers and remove ones that were / would be unprofitable based on historical data and P-Max data. We optimised P-Max by leaving the best sellers in there and moving out poor performers into a shopping campaign. After only working with them for 3 months, we provided significant value to the account by increasing ROAS, revenue and increasing the conversion rate.
Cost Per Acquisition (CPA)
-45.23%
Return On Ad Spend (ROAS)
+62.41%
Statistics are based on the first three months with Colewood.