Colewood Digital has played a pivotal role in transforming BMC Sports Google Ads account over the last 3 years, from restructuring and implementing new campaigns through to ongoing feed optimisation. This has led to exceptional growth and ROAS.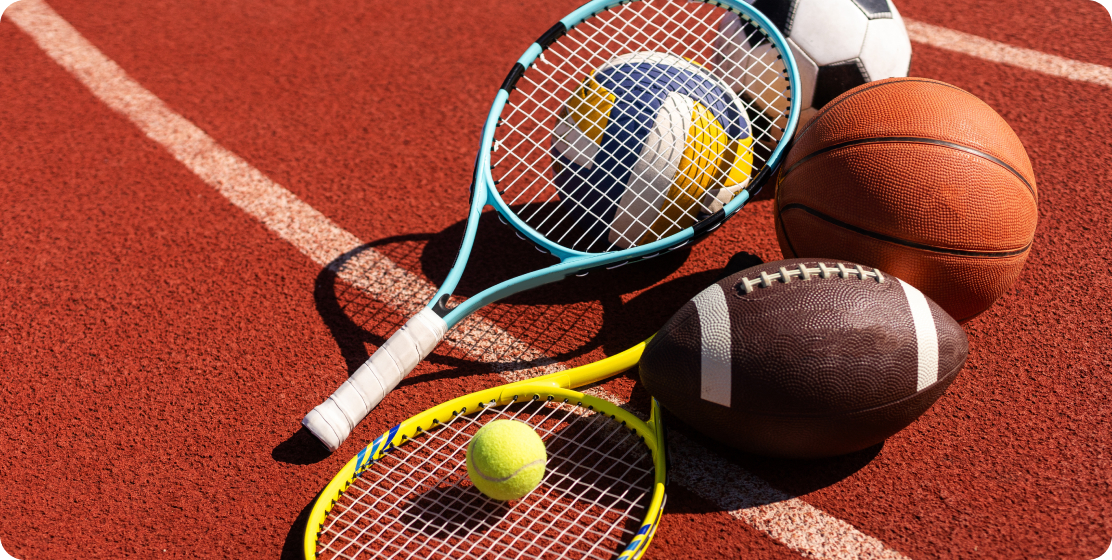 THE ACCOUNT IS GOING FROM STRENGTH TO STRENGTH, SHOWCASING AN IMPRESSIVE 45.7% INCREASE IN REVENUE & A 23.4% REDUCTION IN CPA YOY
Our approach

Our team has worked closely with BMC to fine-tune campaigns and the products we are pushing based on their monthly ad budget and seasonal trends to achieve the best results. In the most recent years, we've implemented more automation into our strategy and improved our audience signals to align with Google's best practices and be more aggressive with our targeting. We closely monitor our ad campaigns to ensure they effectively target the right audience on the most suitable networks, while proactively excluding any poor performing ad placements.

But that's not all… last year, BMC gave us the thumbs up to manage their shopping feed. We fixed up any initial errors and now we're continuously improving the quality of data in the feed to make our ads super relevant so that we can consistently achieve exceptional results.
Last 9 months vs Same period 2022
Cost Per Acquisition (CPA)
-23.36%
Return On Ad Spend (ROAS)
+40.14%
Statistics are based on growth in 2023 vs 2022.